Grizedale stages 8th December 2018
A 17 mile stage through the Lake District forests which is commanded by Jon Binns, support from the rest of BMSC team. Chief marshal Dave Brodie is also looking for volunteers for stages.
Learn More
Christmas Stages 16th December 2018
We will be attending this December running ATC & Start line timing and in stage radio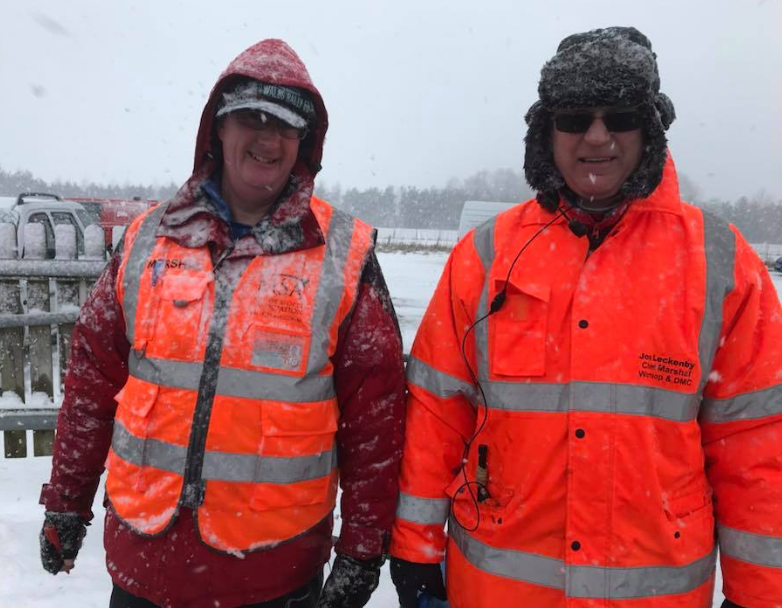 Jack Frost rally Jan 2018
The Jack Frost rally kick started our year, doing timing duties in a blizzard and working with our friends at Worksop & District motor club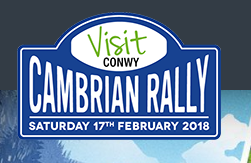 Cambrian Rally Feb 2018
A drive to North Wales for Llyn Elsi stage on the Cambrian rally. Our team provided timing support and in stage / Radio support.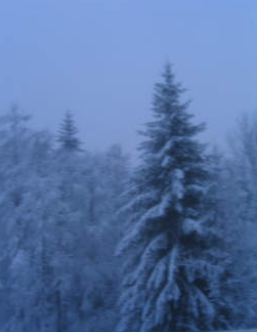 Malcolm Wilson - Snow stops event
Due to extreme weather the Malcolm Wilson and Border counties rallies were cancelled. We had provided a stage commander and team for the Malcolm Wilson as well as chief marshals, we were looking forward to the Border counties rally as radio crews. Hopefully next year will be kinder to the events and volunteers

Rally North Wales March 2018
We provided radio cover on this event, 2019 see's our team running a stage which we are really looking forward to.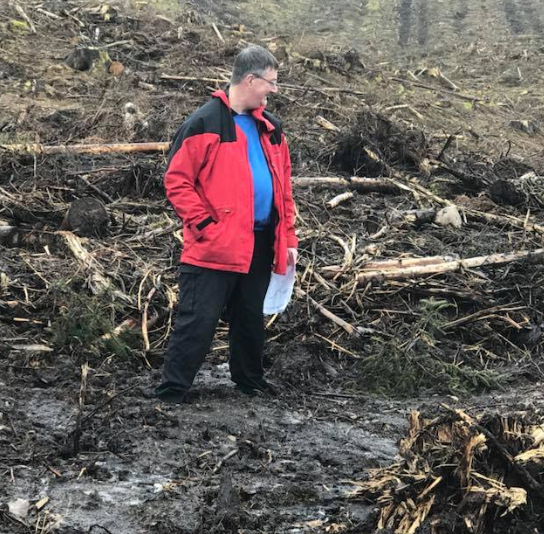 Pirelli rally April 2018
Back North to the scottish borders for this long standing event, we have won best stage of day many times. We really enjoy the long stages and set up, its also a social experience and we appreciate there times when forests require logging however the mud it leaves behind can be sticky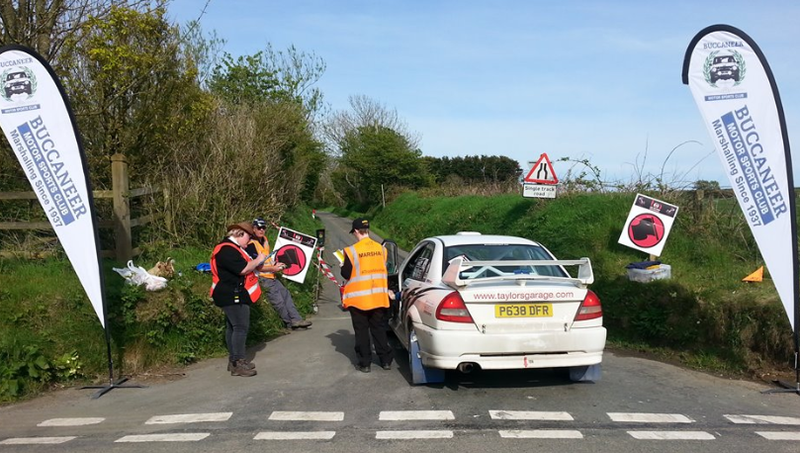 Isle of Man, Manx National Rally May 2018
Another year of attending this event running a stage, this year it was 14 mile of St Marks. We worked with W&DMC and special guest Alan Page the MSA Training executive learning timekeeping duties, we also supplied one of the MSA Timekeepers.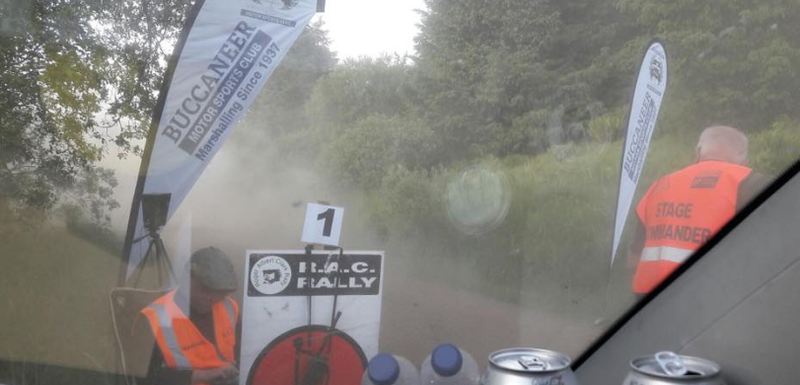 Carlisle stages June 2018
This was very interesting, we ran 3 stages overall, The event was hard on cars with up to 14 cars having failures on one stage. We had dust then rain and hail stones, a very mixed day, luckily the rain kept the midges at bay for a while. We also provided recovery on this event.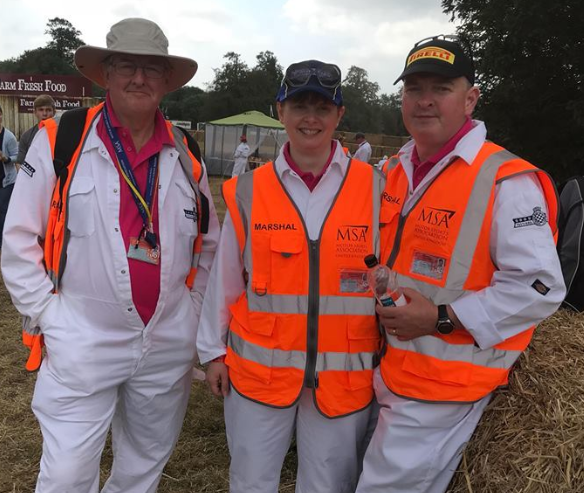 GFOS - Goodwood Festival of Speed June 2018
Our annual trip down south to have a wonderful social experience with our friends at Worksop & DMC. 11 BMSC members joined WDMC to supply half the rally stage and activity field marshals. 4 days camping but its very interesting.
Pendragon stages Aug 2018
A single venue stage in Cumbria, The stage commander, Deputy SC and timing team member were BMSC, looking forward to returning to this event next year.
Trackrod Rally September 2018
Another year of Trackrod brings BMSC on roles such as Safety car, in stage and radio and working with the organisers dealing with the awards after the event.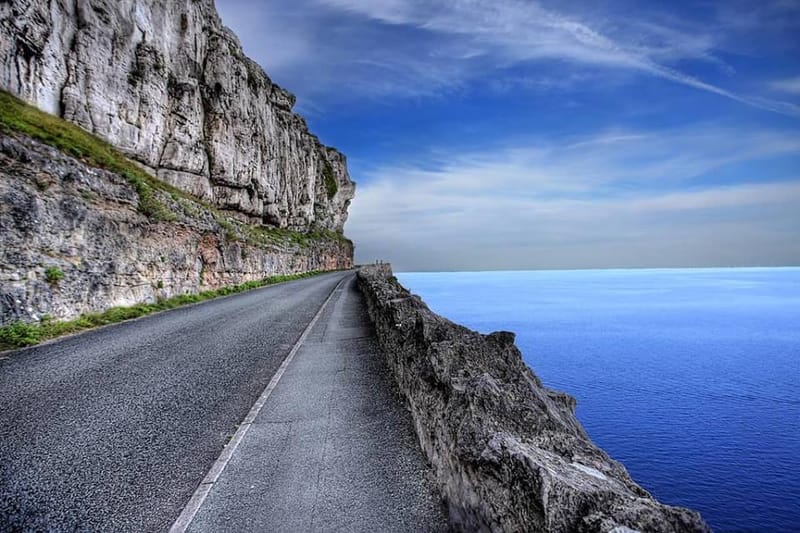 WRGB October 2018
BMSC were honoured to be the first UK team on WRGB to run a closed road stage on the UK's premier event.
Learn More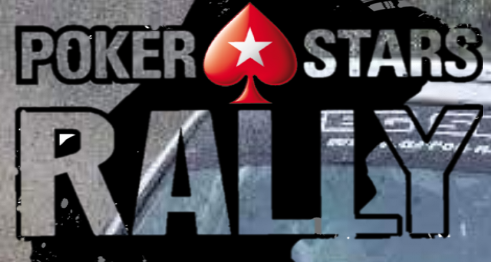 Poker stars rally November 2018
A first time for this event but still working with Manx Auto sport club.
Learn More